Moderators: freebrickproductions, mlgillson, TommyBNSF, PaulSP
These are some screenshots I took in the game. Tell me how you like the locos.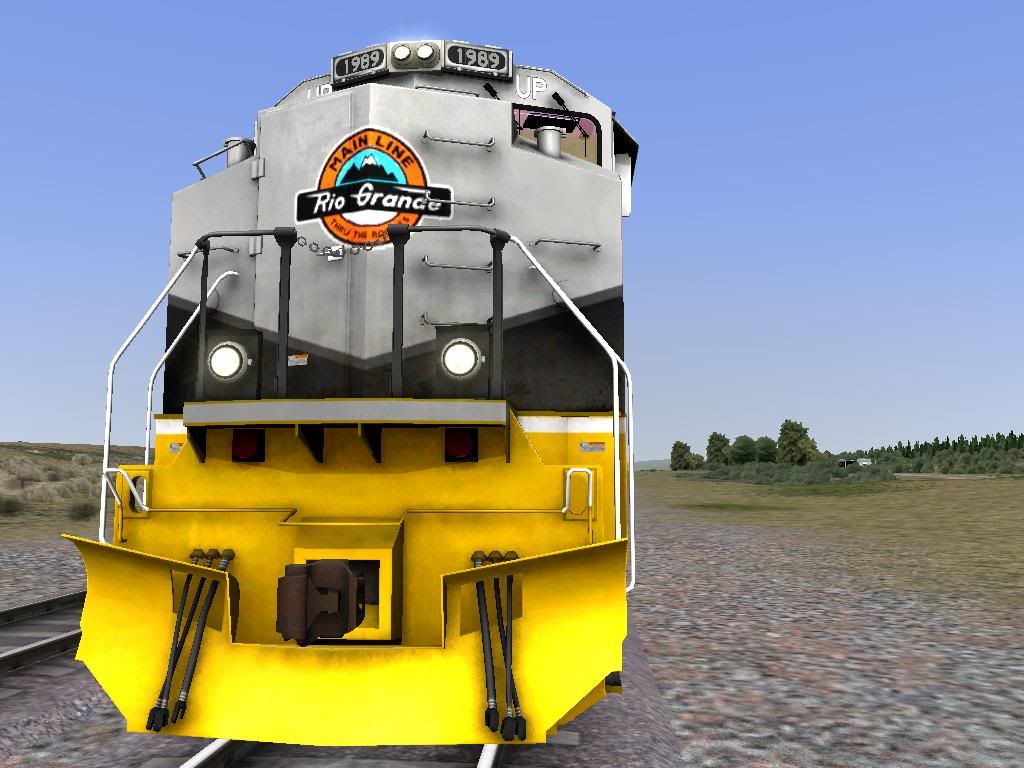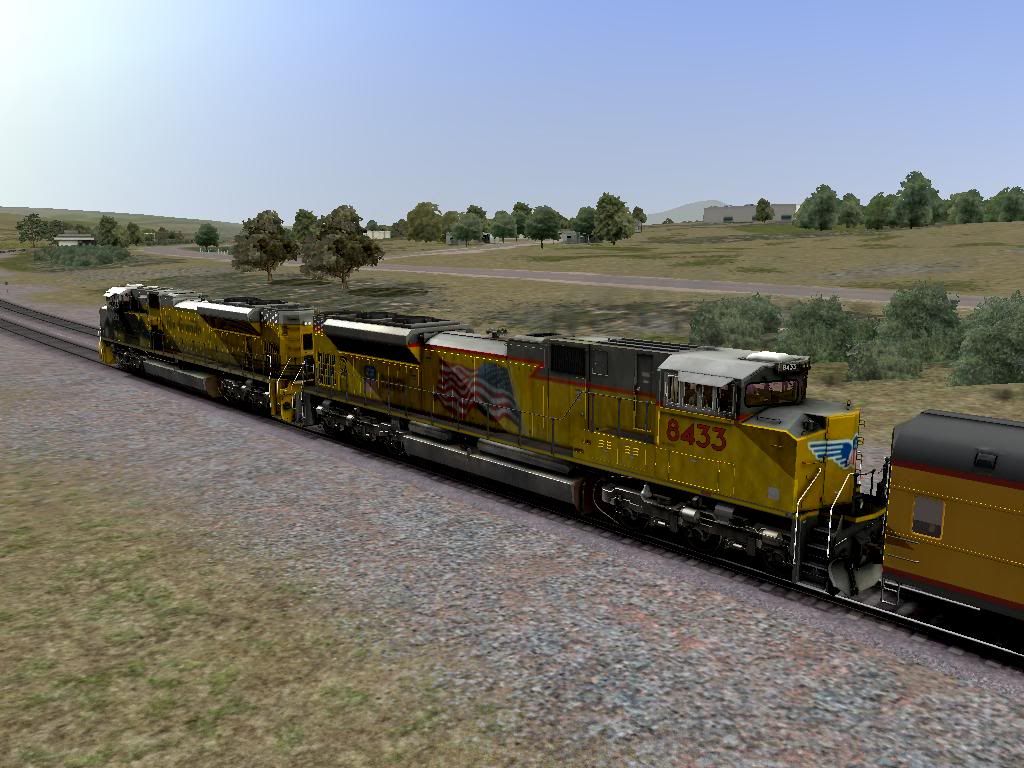 Not my favorite railroad but nice screenshot.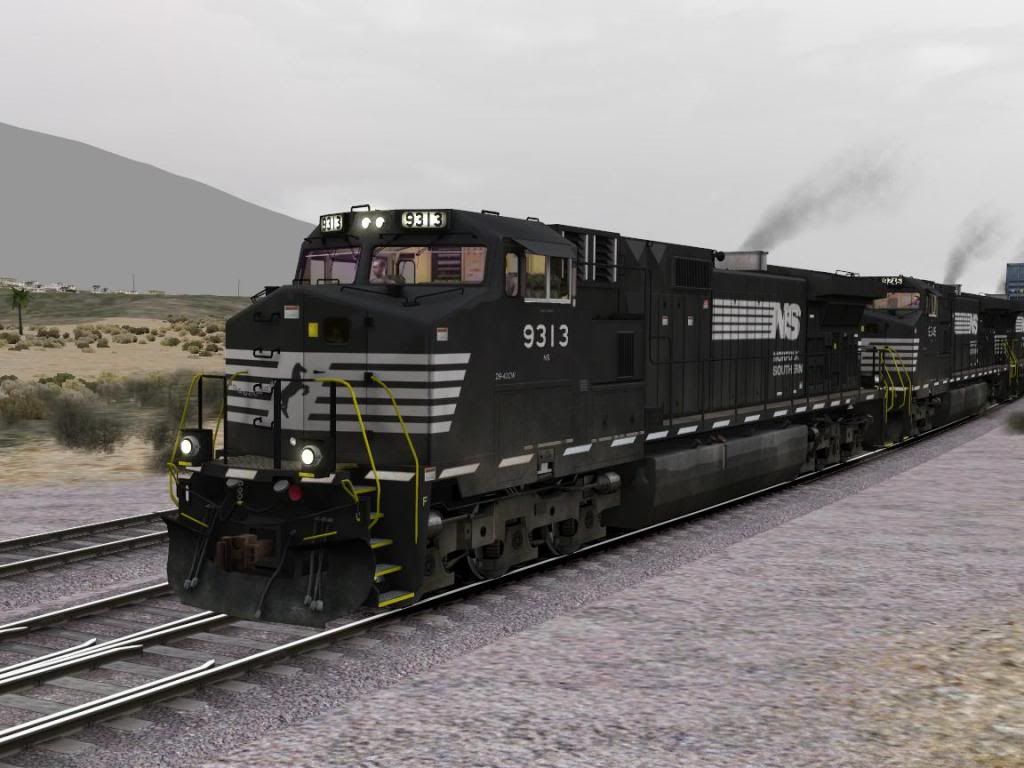 Posts: 159
Joined: Sat Sep 08, 2018 7:05 pm
Location: At the railroad tracks.
Contact:
Nice
Proud owner of a Safetran 3rd Gen M-Bell, a GS Type 2 bell, a dead GS type 1 bell, a WRRS M-bell, a pair of Safetran 12x24" lights, A pair of Safetran-Hawker 12x24" lights, and a US&S/Wabco light.
Why does everyone copy my signature?
OG signal collection signature, I think.